Your One-Stop to a More Beautiful Home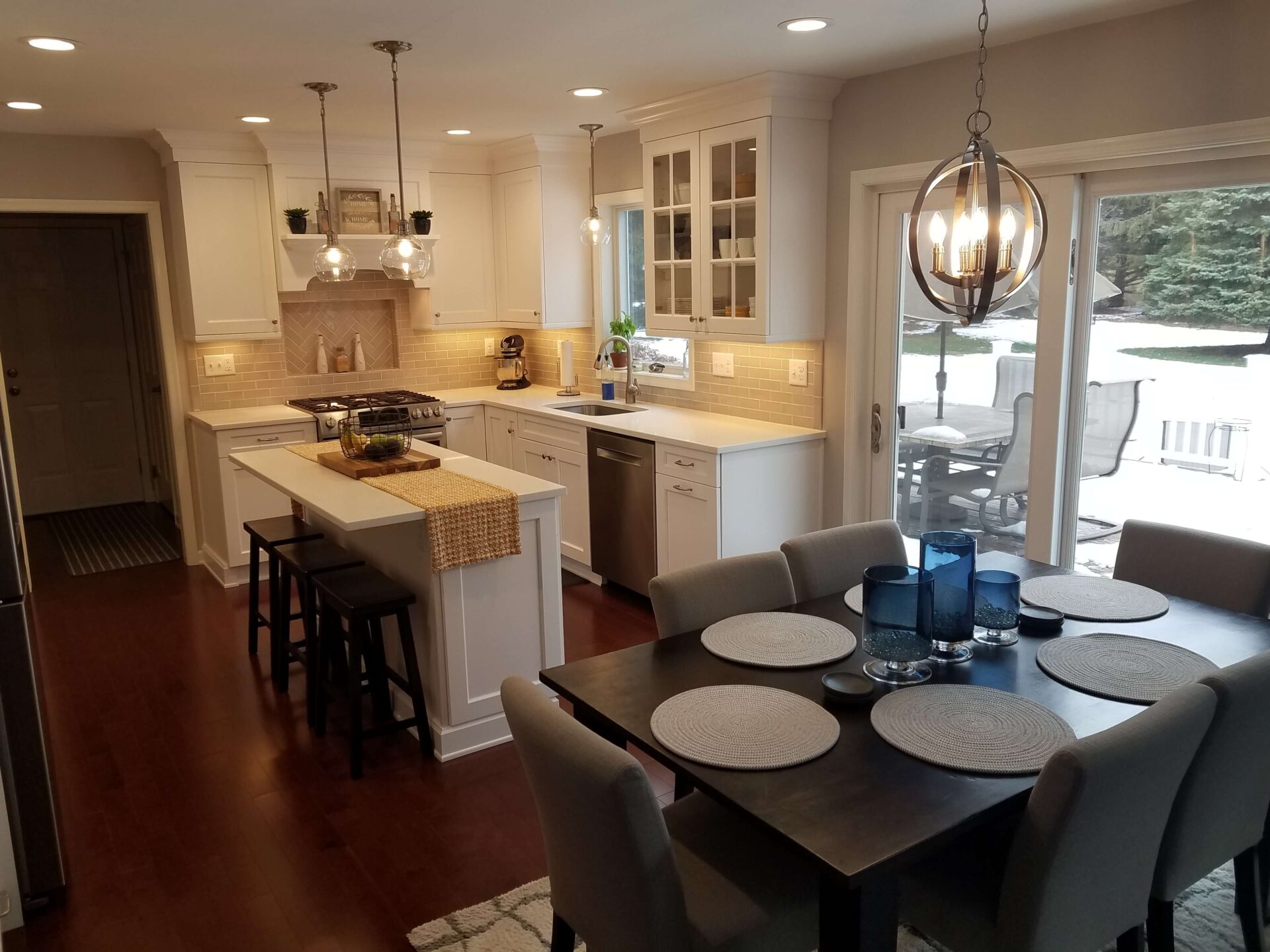 A Bit About All Trades
Whether you are looking for simple cosmetic changes, a complete renovation, or a fresh, new look for your kitchen or bathroom, All Trades is here to take care of all your home improvement needs. Specializing in residential remodeling and renovations in New Jersey, our team of home improvement contractors works to turn your house into the beautiful home you've always wanted.
Serving Northern & Central New Jersey
Based in Clinton, All Trades provides many New Jersey homeowners with reliable, industry-leading home remodeling services. View our service areas.
Our Promise
It's our privilege to collaborate with you and to help you create the home of your dreams. Committed to exceeding expectations, owner Ray Ferraro and his team ensure that your project is completed as quickly and trouble-free as possible.
Our Expertise
Where other companies cut corners, All Trades guarantees quality—in our craftsmanship, our esteemed projects and our consistent follow-through. Better still, All Trades has been recognized as one of New Jersey's top home improvement contractors and is also the recipient of numerous awards.
Meet the Team
From our executive management to our engineers and designers, to our licensed electricians, plumbers and in-house carpenters and painters, the All Trades team brings a unique level of professionalism, expertise and attentiveness to every project.
At All Trades, we have a passion for perfection, and we guarantee quality in everything that we do. Our team believes that each home is unique, and we approach every remodeling project as if we were working on our own home. Our team works hand-in-hand with homeowners throughout the entire renovation process—from the initial consultation, to the completion of the project, to the post-project follow-up. We listen to your concerns, your ideas and your budget—all to help us deliver the beautiful, customized living space that you deserve.
World-Class Quality
Quality craftsmanship. Quality services. Quality products. With 25 years of experience, All Trades has established itself as one of New Jersey's best home improvement contractors.
Trusted Craftmanship
All Trades and its highly trained staff are fully licensed and insured. Our experts have the skills and expertise to handle any home improvement project, simple or complex.
Exceptional Value
We understand that your home is a serious investment. That's why All Trades proudly provides cost-effective, long-term solutions that increase your home's value, based on your needs and your budget.
Award-Winning Work
All Trades has been recognized as one of the region's top home improvement contractors and is also the recipient of numerous awards.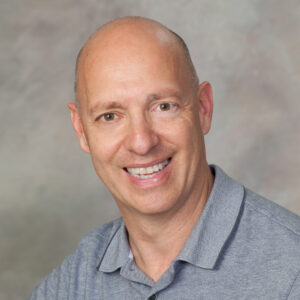 My legacy is the success of my employees and satisfaction of my clients.
Raymond Ferraro
President/Designer

Ray has over 27 years of painting, remodeling and building experience. He earned his B.S. degree in Industrial Engineering from The College of New Jersey, and spent 6 years as an engineer. Ray is an active member of the SEN Design Group, a national consortium of independent Kitchen and Bath professionals, as well as a member of the National Kitchen and Bath Association (NKBA) and American Society of Interior Designers (ASID).
Ray has built his business on promising practical designs and beautifully designed rooms with colors that reflect the personalities of today's proud homeowners. He attributes his success to the team of in-house craftspeople and managers that he's assembled, mentored and guided—each of whom provide clients with unsurpassed service through quality design, craftsmanship and communication.
When he's not helping homeowners create their dream living spaces, Ray serves as an active member of his church, where he heads up the building maintenance. He is also a member of the local Boy Scouts organization.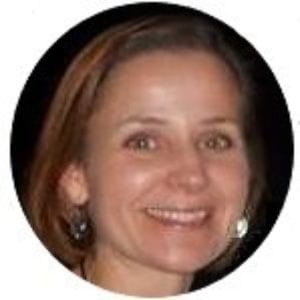 Michelle Henderson
Operations Manager
Michelle orchestrates the carpenters, painters, electricians and plumbers making every remodel and painting project smooth and stress-free for clients.  Michelle handles all aspects of the permit process with townships and procures materials and finishes required for our home improvements. While juggling many balls at one time, you'll find Michelle engaged and happy to help resolve any inquires for past or future projects.
When she is not focused on the many details of our operations, Michelle can be found hiking the trails of Hunterdon County with her family, relaxing during yoga or participating in the events of her local church.
Happy, intelligent and highly-focused are traits Michelle leverages in order to provide a premium experience while doing business with All Trades.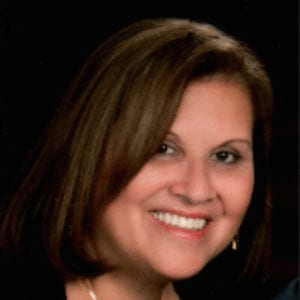 Color, texture, scale, space planning and technical design all have to be right for beautiful and functional design. I'll make sure we get it right—
just for you!
Edith Farinhas
Kitchen, Bath & Interior Designer
Edith, who earned her AA degree in Interior Design from the International Fine Arts College of Miami, has over 30 years experience in kitchen, bath and interior design. While kitchen and bath design can, at first glance, appear to be easy and simple, Edith masterfully designs for form, function and practicality for a home's value. She can take basic (stock) items, and then arrange and assemble them for a custom look—all while adhering to a homeowner's vision and budget.
Even more, Edith utilizes her experience and expertise to create spectacular custom designs that match the personality of each homeowner—from gourmet kitchens that wow the senses, to spa bathrooms that evoke a sense of tranquility! Edith ensures that every design process is a collaborative effort, so that all options are explored and the final solution is the best possible for the space and for the homeowner's desires and dreams.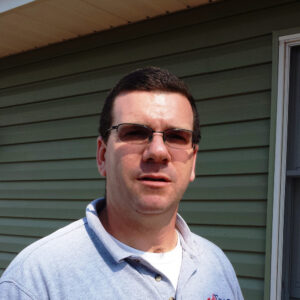 I place my client's needs ahead of mine. I own any problems in the field and pride myself in getting the job done!
Chris Ferdandez
Painting & Remodeling Project Manager
With over 25 years of experience in carpentry, drywall and painting improvements under his belt, Chris heads up the All Trades' painting division, Paint Perfect—focusing on all types of painting solutions, from basic to custom paint finishes. Whether Chris is advising on a simple re-paint of a condo or painting your kitchen cabinets, the results will be beautiful and offer exceptional value.
At All Trades, Chris is a valued member of the team. He is a multi-talented craftsman and project manager who never compromises his integrity and continually puts his clients' needs first. Punctual, reliable and trustworthy, Chris is easy to work with and continually remains on time and on budget, while producing spectacularly remodeled and painted homes.
When he isn't transforming homes throughout New Jersey, Chris is a local volunteer firefighter who proudly serves his community by keeping lives and properties safe.
Industry Shout-Outs and Accolades
In order to ensure that we are consistently providing customers with the very best work and the most creative designs, our projects are judged by remodeling industry professionals, who make it their business to recognize outstanding work. As a recipient of numerous awards and a business featured in popular publications, you can rest assured that your home will be treated with the utmost of care by a company that's known for its superior craftsmanship and unparalleled customer service.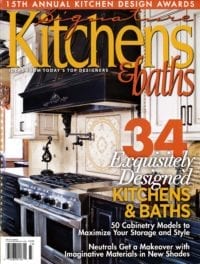 Divide and Conquer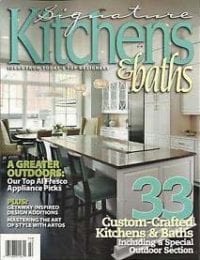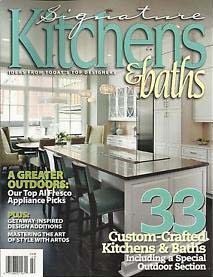 A Touch of Grandeur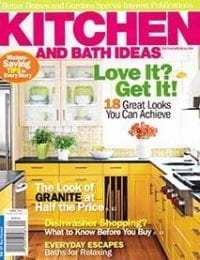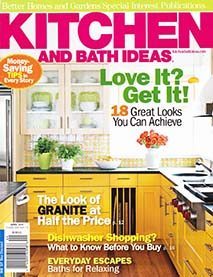 Family Heirloom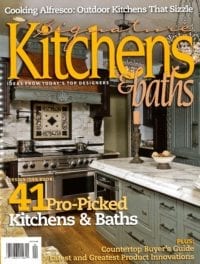 Asian Inspired Oasis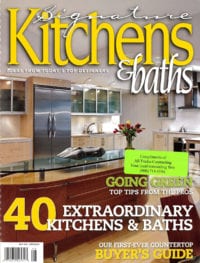 Classic & Stately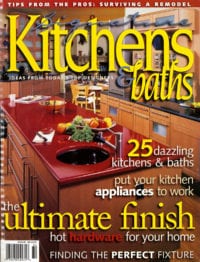 An Entertainer's Delight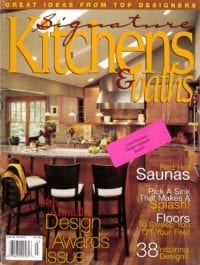 Warm All Over

Did you know? We are offering remote estimates.
All Trades provides the following New Jersey towns with industry-leading painting and repair services. If you do not see your town listed below, please inquire to find out if we service your area.
Annandale
Asbury
Basking Ridge
Bedminster
Belle Mead
Bernardsville
Bloomsbury
Branchburg
Bridgewater
Califon
Chatham
Chester (NJ)
Clinton
Denville
Far Hills
Flanders
Flemington
Frenchtown
Gladstone
Glen Gardner
Hackettstown
Hampton
High Bridge
Hillsborough
Hunterdon County
Lambertville
Lebanon
Long Valley
Madison
Manville
Martinsville
Mendham
Milford
Morristown
Neshanic Station
North Branch
Pittstown
Raritan
Ringoes
Skillman
Somerset
Somerset County
Somerville
Stockton
Warren
Washington
Watchung
Whitehouse Station
All Trades completely redid our master bathroom 10 years ago and it still looks great and is such a pleasure to use. The biggest job was the custom shower that required a lot of detail. There is quite a bit of tile in the bathroom-and it was well planned and very neatly and precisely placed. All Trades managed the different subcontractors seamlessly and the craftsmen worked very efficiently and cleaned up at the end of each day. They also discovered some structural issues that were resolved quickly. Ray had already worked out the basic floor plan to remodel our kitchen, when our original hall bathroom finally fell apart. The kitchen will have to wait, but I really like his ideas on space utilization. And the new hall bathroom plans look great. He has a lot more material in the showroom now so we were able to pick out almost everything for the bathroom right there. This is wonderful time saver.
All Trades Contracting is hands down the best contracting co ! From the moment I met Ray i knew my renovation would be done the right way! Ray and his crew did everything i wanted and more! They are soo respectful of your home and take painstaking measures to please their customers! My tile work, cabinetry work, painting, moldings, electric and plumbing were done exquisitely! This is how a company should operate! Will definitely use them again and have recommended them to anyone looking to make home improvements! Class act all the way! I love my new kitchen and bath!!
We had All Trades remodel our powder room and laundry room in 2011. We also had them build me a shoe closet and remodel the clothes closet both in the Master bedroom 5 months ago. We could not have asked for a more attentive and professional crew. They listened to what we wanted for each project and answered our questions. They also gave suggestions that made our vision even better. The results were beyond our expectations. They arrived on time for every project, paid attention to details and cleaned up at the end to the day. We definitely recommend All Trades and we will continue to use them for all our future home projects.
We hired All Trades and couldn't be happier. From start to finish they were very professional. They came up with great ideas for us and always listened to what we had to say. We had our old bathroom remodeled, it looks amazing! New tub , beautiful glass shower doors, new tile and gorgeous cabinets that have so much room for storage. The crew was wonderful, they were neat and clean. They vacuumed and wiped everything down everyday before they left. I couldn't have asked for anything better, the communication great, we always knew who was coming. A great experience!!! I will be using All Trades again to remodel our kitchen.
All Trades did a significant attic renovation to my house this past year. From the beginning planning to the end of the job, Ray and his staff went above and beyond on our project. They were very accommodating, especially to the fact that we were living in the house with 2 small children while the work was being done. Rays workers were professional, extremely clean, and trustworthy. By the end of the renovation, they were almost like family! Our renovation exceeded our expectations. The quality of the work, craftsmanship, and attention to detail was excellent. I could not have asked for a better result. I definitely recommend Ray and All Trades if you are looking to do any type of home improvement projects.
We had a complete master bath remodel. This was our second project with All Trades. They work professionally, efficiently and communicate well. The craft people take care and treat your property as if it were theirs. The communication from the office and from individual workers is outstanding. They arrive on time (usually around 8 am) and are ready to work. They clean up at the end of each day. All Trades is a "one stop" place – from design (excellent) through implementation they take care of everything. Best of all, no surprises. We could not be more satisfied.
Great coordination between the dozen or so workers required to complete the job. They all put a great effort into making things perfect. They also were flexible to changes as construction progresssed. 
All Trades is an outstanding contracting company. The workers are extremely skilled and knowledgeable. They respect your property and treat their work as if was their own home. Their attention to detail is excellent. My kitchen remodel looks beautiful. All Trades assisted with all the decision making and provided a stress-free process every step of the way. All Trades made my kitchen remodel EASY!! Thank you. 
We appreciate the work done on our bath projects. It was a long project and in the end, well worth it. Kudos to Dave and Tom!